If you have COVID-19 symptoms (fever, cough, shortness of breath), stay home and CALL US so that we can determine your course of care.
700 E Manitoba Ave, Suite 101
Ellensburg, WA 98926
509.925.6100
Fax: 509.925.7604

Specialty
Internal Medicine
Visit our COVID-19 page for more information on the virus and Kittitas Valley Healthcare's response.
KVH Internal Medicine focuses on the prevention, diagnosis, and treatment of medical conditions for adult patients. Internal medicine physicians may act as primary care providers.
Diagnostic Testing and Procedures
Holter monitor
colonoscopy
endoscopy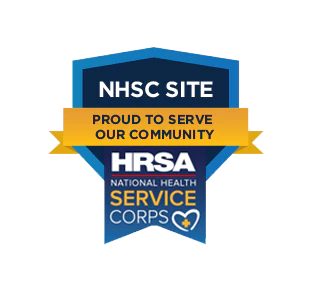 ---
Patient Care Team